NTP to get patent cash from "pretty much" entire cell phone industry
: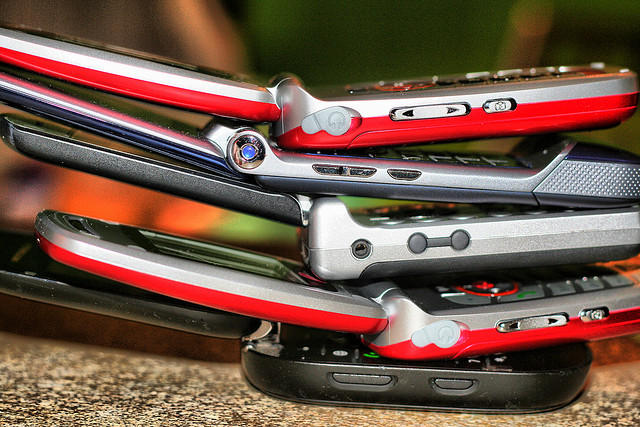 Cell phone makers are paying dearly for the right to patents covering "wireless e-mail" technology.
NTP Inc., a patent-holding company that won a
$612.5 million settlement
from RIM in 2006, has struck again with a settlement involving 13 of the biggest companies in the tech industry.
NTP, noting that it holds eight US patents "relating to the delivery of electronic mail over wireless systems,"
today said
it reached a settlement with 13 companies representing just about everyone involved in building and selling smartphones or delivering e-mail to them. The 13 companies are AT&T, Verizon Wireless, Sprint Nextel, T-Mobile, Apple, HTC, Motorola Mobility, Palm, LG, Samsung, Google, Microsoft, and Yahoo.
"The signed agreement provides broad coverage under NTP's patent portfolio to all of the companies," NTP said. Consequently, "all pending litigation between NTP and these companies will be dismissed."
Read 8 remaining paragraphs
|
Comments