Tests show Mountain Lion may indeed degrade battery life
: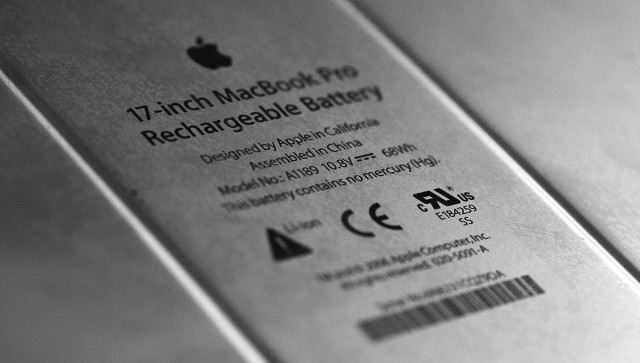 Mountain Lion may be unduly sapping the life from some portable Macs' batteries.
Some bit of software within Mountain Lion indeed appears to
noticeably reduce battery life
for Apple's portable Macs. Following on numerous reports lodged in Apple's support forums, we did some additional testing using our Retina MacBook Pro review unit, which seemed to lose approximately 38 percent of its
previous 8-hour runtime
after installing Mountain Lion. Apple support technicians are continuing to gather evidence from users reporting problems, though at least one user has been told that an update from the Mac App Store should address the issue.
As we noted last week, numerous MacBook, MacBook Pro, and MacBook Air users had begun reporting that the battery life reported by their systems was significantly lower after upgrading to Mountain Lion. In some cases, they were seeing nearly half the amount of time that was reported previously under Lion. The batteries themselves also seemed to drain noticeably faster, despite the system reporting that capacity had not been affected.
Following our coverage, several Ars readers confirmed via comments and tweets that they were experiencing similar problems. But some claimed that their battery life under Mountain Lion is as good as or better than it was under Lion, so the problem does not appear to affect all users.
Read 6 remaining paragraphs
|
Comments