Top patent court struggles to decide when software is patentable
: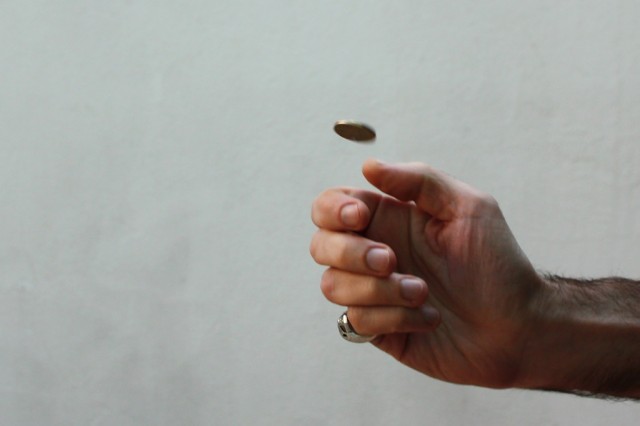 This week, let's turn down a patent.
The US court responsible for hearing patent appeals is showing fresh signs of disarray over the question of when software-based "inventions" can be patented. We recently covered a decision by the United States Court of Appeals for the Federal Circuit that upheld a patent on the idea of using a computer to perform a particular kind of financial transaction. Now, just a couple of weeks later, the same court has reached the opposite conclusion about a patent on using a computer to manage a particular type of life insurance policy.
The patent in question dates to the late 1990s and is held by a firm called Bancorp Services. Because the courts have traditionally been skeptical of "business method" patents that merely claim a sequence of financial transactions—the Supreme Court invalidated one such patent in 2010, for example—Bancorp's patent also claims a "system" for carrying out the necessary steps using a computer. It consists of a "policy generator," a "fee calculator," a "credit calculator," and so forth.
A similar gambit paid off for Alice Corporation, the firm whose patent was upheld by a two-judge majority of the Federal Circuit earlier this month, albeit over the objections of a dissenting judge. But a different set of judges from the same court were not as impressed by Bancorp's claim that tying its idea for a new type of life insurance policy to a computer made it eligible for patent protection.
Read 10 remaining paragraphs | Comments